Salat Yisraeli
Definition: A chopped salad of finely diced tomato, onion, cucumber and peppers.
Each salad is made up differently with it's own special composition- some sweet, some sour, some colorful, some not. We are proud to share present to you what makes up the people of Israel- a true Salat Yisraeli. At Salat Yisraeli we inspire, engage and make relevant connections by humanizing the people of Israel around their personal stories and passions.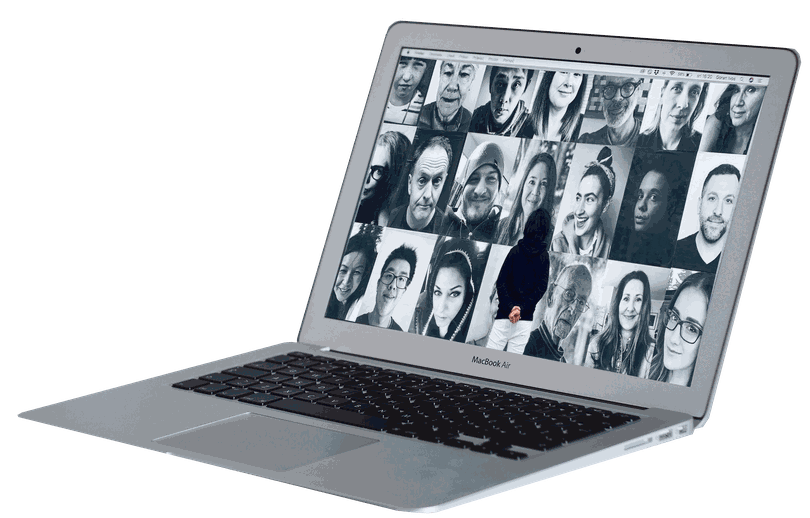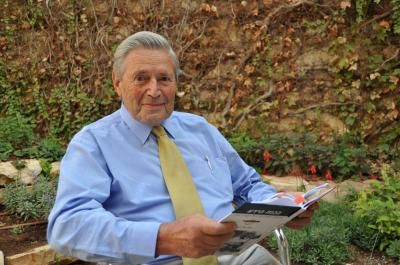 The Story of Israel

Professor Uriel Bachrach was a refugee as a child, a defender of Jerusalem in his youth and the department head of molecular biology
Changing the World with Compassion:

David Rubin- writer, mayor and internationally recognized TV spokesman on behalf of Israel.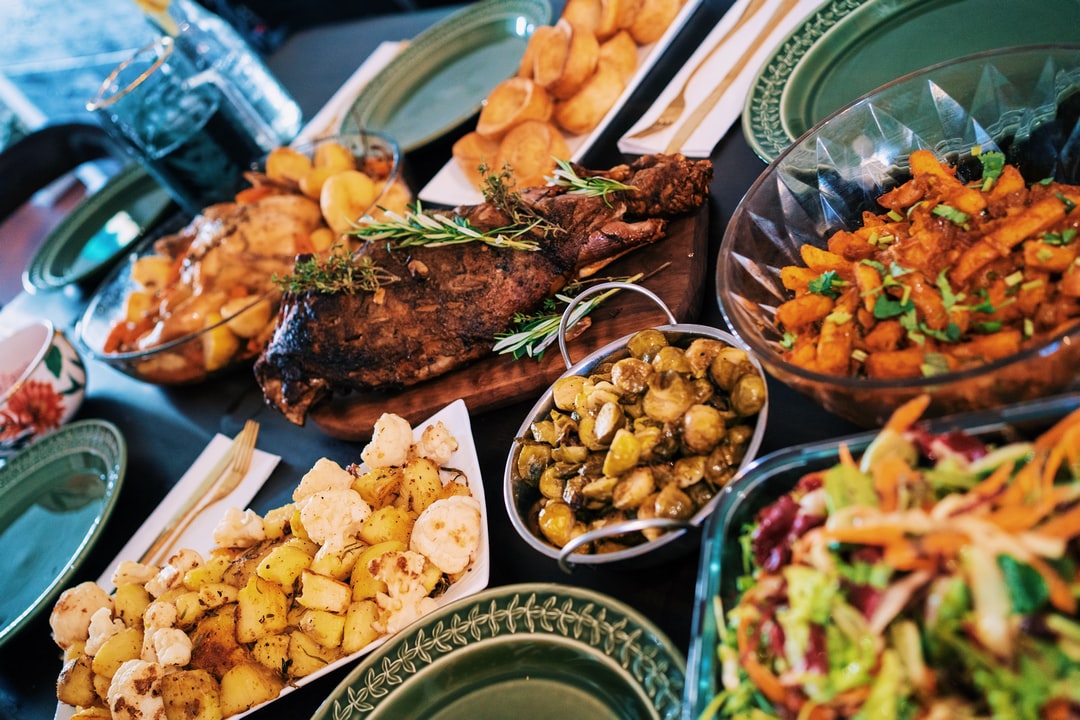 Not-so Orthodox Brewery:

Ultra-Orthodox Micro-Brewer and Bar Owner, Ephraim Greenblat has a lot brewing under his package.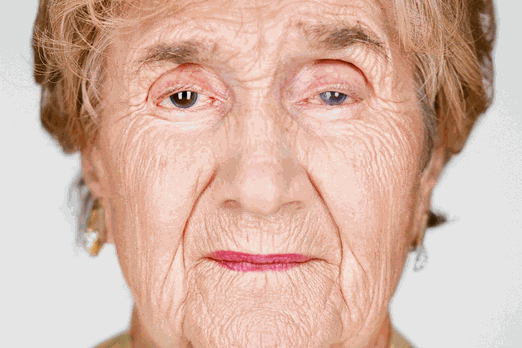 A Daughter of Many Mothers
Hear Rena Quint's lifelong story and her testimony of a young girl that grew up in and survived the Holocaust.
The Sound of (Jewish) Music

Join Avi, Rachel and the Goldberg children for a family living room-symphony of Jewish music.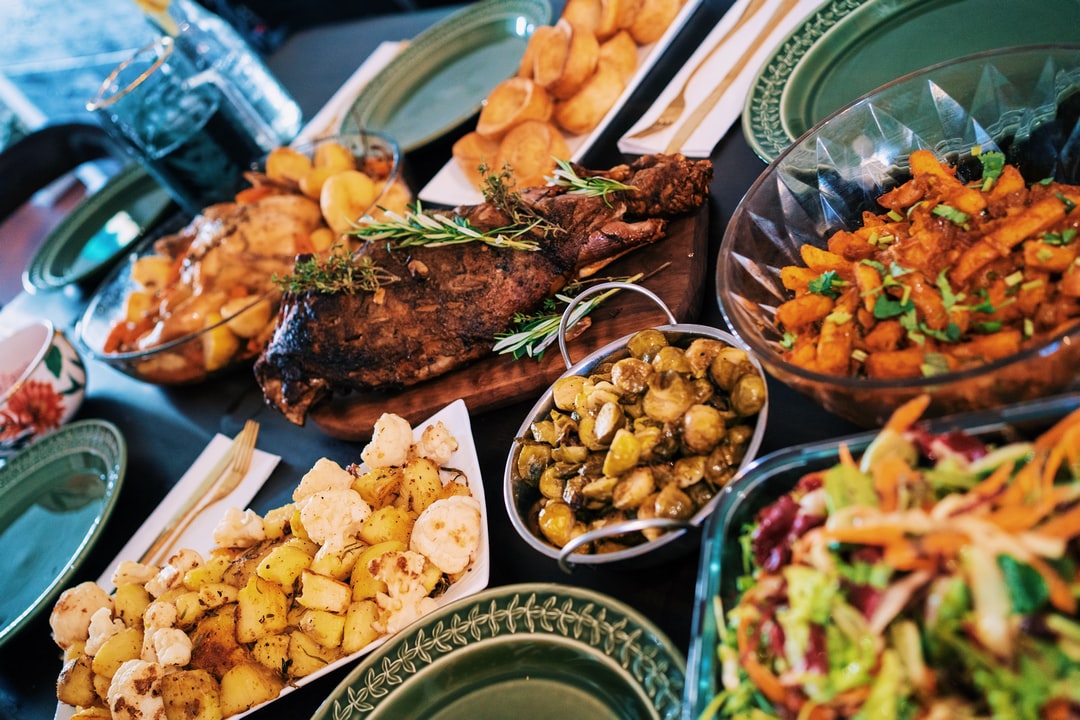 Living in King David's Backyard
Join Yaakov and Yafit Ben Avraham who literally live across the street from King David's palace. as they share what it's like living and teaching biblical history in the Ancient City of David.

Simply fill out the form below. Check the sessions that you are interested in and click send. We will respond to you and coordinate with you the dates and times that are convenient for your group. Please remember that we are located in the GMT+3 time zone (7 hours ahead of US East Coast time) when planning and scheduling a live event.
Blah Blah Blah Consider telling a great story that provides personality. Writing a story with personality for potential clients will assists with making a relationship connection. This shows up in small quirks like word choices or phrases. Write from your point of view, not from someone else's experience.
Great stories are for everyone even when only written for just one person. If you try to write with a wide general audience in mind, your story will ring false and be bland. No one will be interested. Write for one person. If it's genuine for the one, it's genuine for the rest.
FREQUENTLY ASKED QUESTIONS
Terms of service
These terms of service ("Terms", "Agreement") are an agreement between the website ("Website operator", "us", "we" or "our") and you ("User", "you" or "your"). This Agreement sets forth the general terms and conditions of your use of this website and any of its products or services (collectively, "Website" or "Services").
Links to other Websites
Although this Website may be linked to other websites, we are not, directly or indirectly, implying any approval, association, sponsorship, endorsement, or affiliation with any linked website, unless specifically stated herein.
You should carefully review the legal statements and other conditions of use of any website which you access through a link from this Website. Your linking to any other off-site pages or other websites is at your own risk.
Use of Cookies
Website may use cookies to personalize and facilitate maximum navigation of the User by this site. The User may configure his / her browser to notify and reject the installation of the cookies sent by us.