Salat Yisraeli

Discover the people, passions and stories of the people of Israel

Definition: A chopped salad of finely diced tomato, onion, cucumber, and bell or chili peppers. It has been described as the "most well-known national dish of Israel", and is a standard accompaniment to most Israeli meals.
Each salad is made up differently with its own special composition- some sweet, some sour, some colorful, some not.
We are proud to share with you what makes up the people of Israel- a true Salat Yisraeli.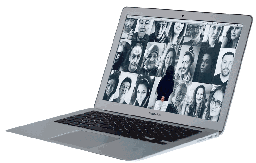 No product defined
No product defined in category "Backgrounds / Christian Communities".