Salat Yisraeli

Discover the people, passions and stories of the people of Israel

Definition: A chopped salad of finely diced tomato, onion, cucumber, and bell or chili peppers. It has been described as the "most well-known national dish of Israel", and is a standard accompaniment to most Israeli meals.
Each salad is made up differently with its own special composition- some sweet, some sour, some colorful, some not.
We are proud to share with you what makes up the people of Israel- a true Salat Yisraeli.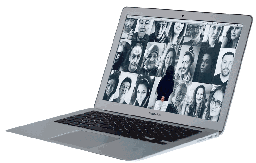 Join Israeli locals as we light the Chanukah candles together and bring in each night of the holiday
No product defined
No product defined in category "Chanukah 2020".