ABOUT US
Experience an Authentic Shabbat in the Heart of Jerusalem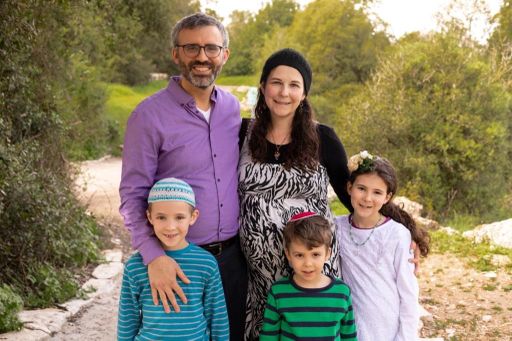 Landau Family
Chaim and Simi have been hosting with Shabbat of a Lifetime for over four years and have welcomed hundreds of travelers in their home. Chaim grew up in the United States and has been in Israel for over 20 years. He works at the Israel Psycho-trauma Center helping Israeli combat veterans transition to civilian Life. Simi, from Toronto, practices dentistry at her clinic in downtown Jerusalem. They have four beautiful children.
"We love the opportunity to welcome guests of all faiths and backgrounds and model this to our children"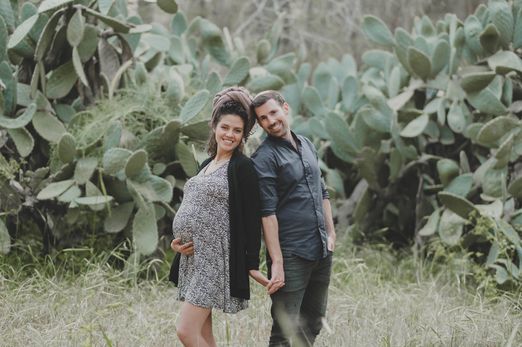 Sterman Family
A born and bred Jerusalemite, Yoel is the CEO of a local real estate company in addition to heading an organization for person with disabilities- notably opening a store in which they are given the ability to earn a fair living while working jobs suited to their needs. Yoel and Daniella have been married a couple years and recently welcomed their first child in 2020.
"The energy around our table is infectious. Learning about our guests experience in Israel is so inspiring and we love hearing new perspective on Israel"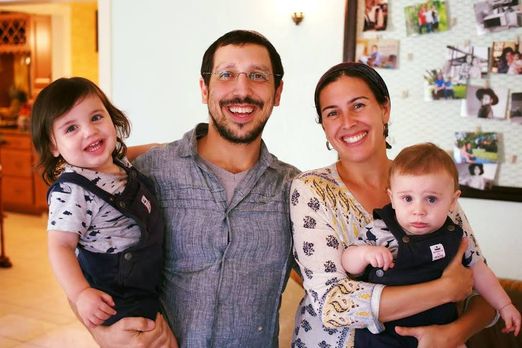 Efrati Family
Etan and Mandy live in Nachlaot with their four children. Mandy is a licensed CPA and serves as a financial controller at a renewable energy company. Etan manages Digital Marketing at OurCrowd. Mandy is passionate about running, spirituality and Torah. Etan loves entrepreneurship and plays percussion and guitar.
"Every group we welcome into our homes, fills our table with new stories, experiences and connection. We look forward to having you around our Shabbat table"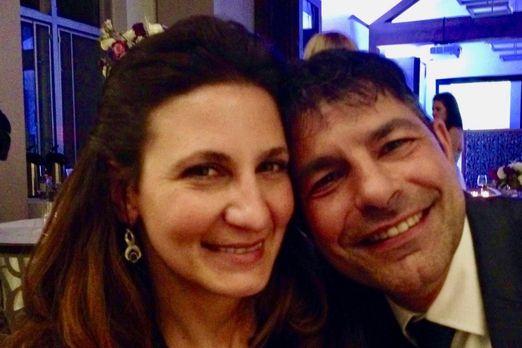 Bell Family
Avi is a well renowned international legal expert holding senior teaching positions at top US and Israeli law schools including Bar Ilan University and Harvard Law. Rachelle is the Director of the Israel Government Fellows Program for the past few years after previously serving as Director of BIO972, a science and business community. Avi was recently invited to discuss constitutional aspects of judicial independence on a government panel including Presidents of the Supreme Court of Israel. The Bells live in a beautiful apartment in David's Village together with their dog, Sadie.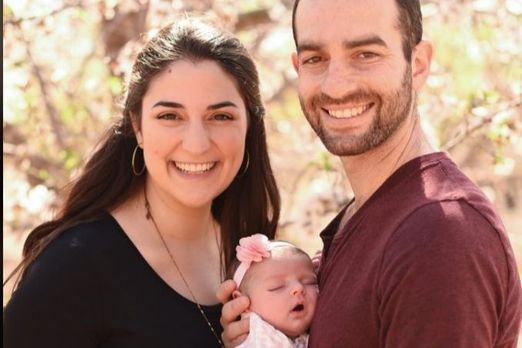 Berger Family
Akiva and Bracha got married in 2018 and just welcomed their first child in February. Akiva is a native Israeli and has a Masters in Jewish Education. He is now pursuing a PHD at the Technion University in Haifa. He is currently working as the lead developer for a tech company that helps farmers in developing countries. Bracha grew up in New York and made Aliyah after high school where she studied at a Jewish seminary and went on to complete a year of national service in a foster home. She completed a BA in Political Science and is now running a wedding registry company.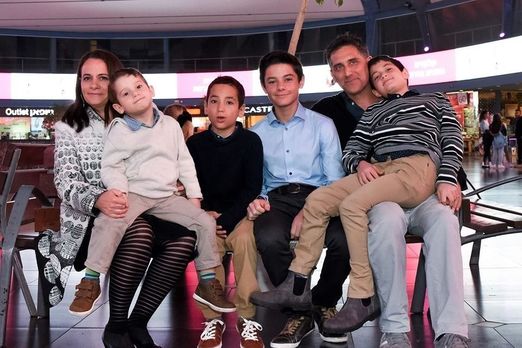 Saville Family
Adam, originally from the UK, has worked in the tourism industry for several years with educational stints in between such as directing the UJIA (United Jewish Israel Appeal). Shlomit, an Israeli native, is the Director of the Herzl Museum and has served in many other educational roles as well as doing Shlichut. Together they have 4 sons and live in a beautiful neighborhood in Jerusalem.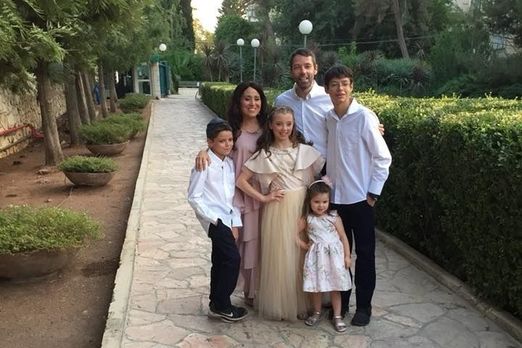 Pell Family
Gaby grew up in Hendon, London and Micki in Brooklyn, New York. The couple met in Manhattan, lived in Australia for seven years and made Aliyah in 2008. Gaby holds a PHD in Medical Physics and works in the Bio-Technology world. Micki is a marriage therapist and relationship coach. The couple have four beautiful children.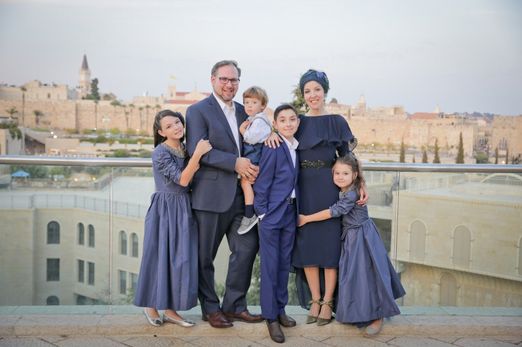 Schick Family
Dr. Ari Schick is a postdoctoral fellow at the Edmond J. Safra Center for Ethics at Tel Aviv University specializing in Bioethics. Shana grew up in New Jersey, spent five years studying talmud full-time and received a BA, MA and PhD in Talmud from the Yeshiva University. She teaches in learning institutions and seminaries in both Israel and abroad. They live in Jerusalem with their beautiful children and love having guests from all over the world around their table.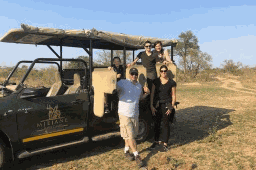 Samuels Family
Jodi is known for her business expertise especially in the area of non-profits of which she has founded and run numerous organizations. Gavin, an ordained Rabbi and MBA holder has extensive experience in the pharmaceutical world and is currently Vice President of Global Business Development and Strategy and Teva Pharmaceuticals.